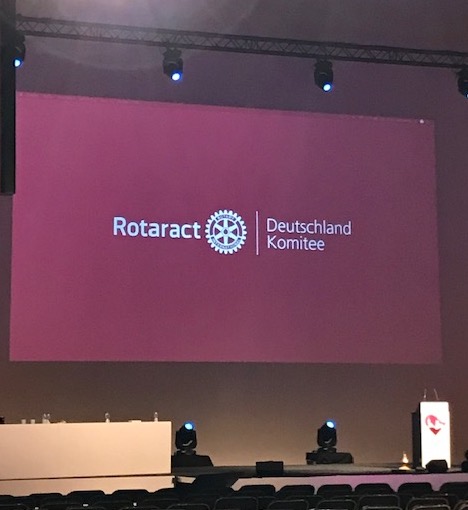 DEUKO 2019 Part II – Day Event
Yesterday our Deuko day event took place where many of us volunteered as "Deuko helpers".
The event started with the plenum in the morning where the new board of Rotaract Germany was elected. The plenum was divided in two parts: Plenum I and Plenum II. In between we had a break where we enjoyed some bavarian food: Leberkäs with Kartoffelsalat.
Besides that the nice social activity "Rise against hunger" took place.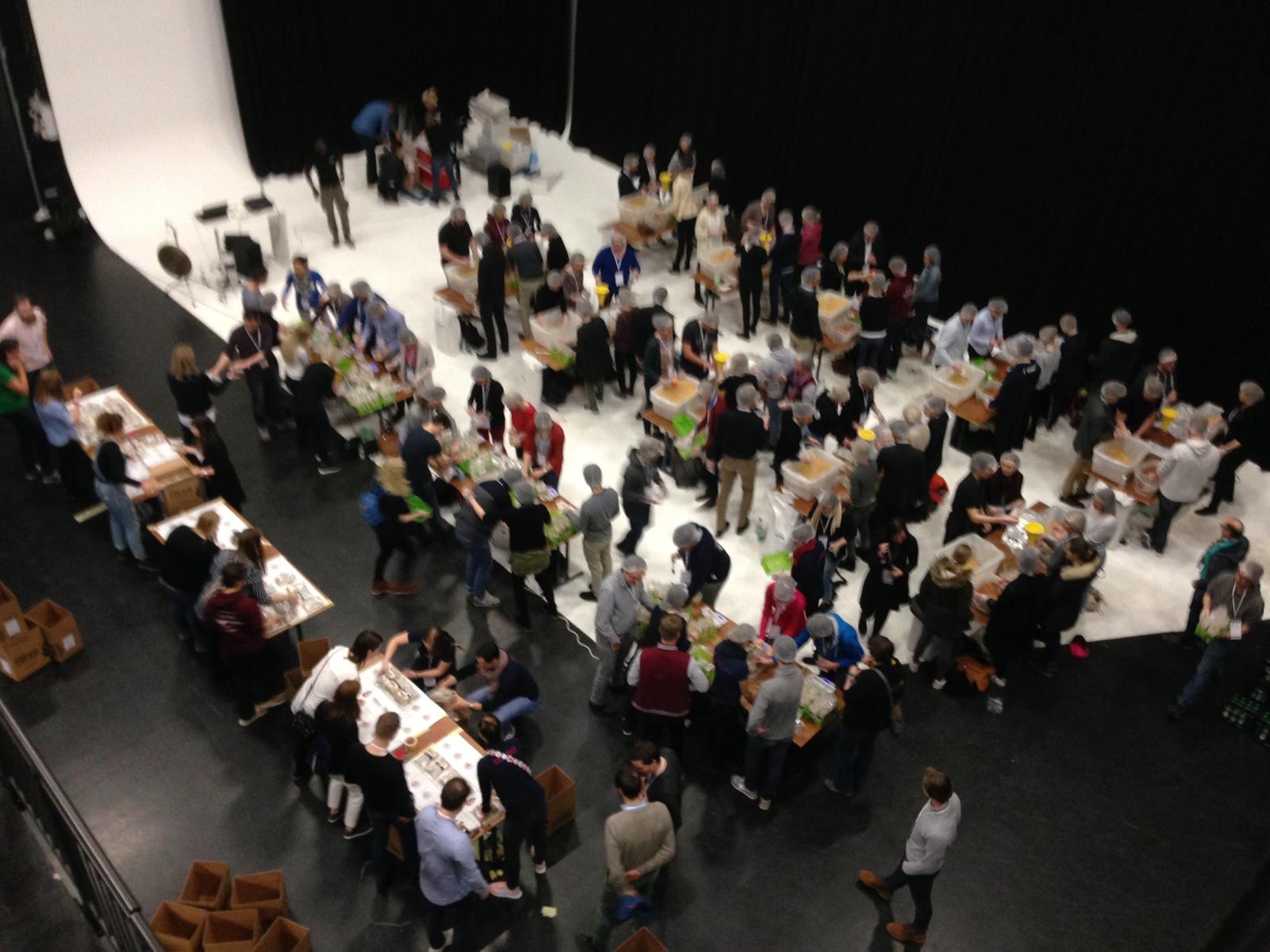 Within this project we prepared food packages with rice, soja and vedgetables for people without access to food.
Apart from that there was our fun "Speeddating" where Rotaracters had the opportunity to get to know each other better.
At "Haus der Feundschaft" different workshops took place and some social clubs presented themselves.
All in all, it was a very successful day with many interesting new insights.