We are happy to announce our new board for the upcoming year!
During the hiking tour at the Schliersee we also said Good-bye to one of our international guests of the last year: Gianluca, the member of Rotaract Club Bari, and Julian, our new president, handed over the club banners. This gesture is part of the international friendship that grew up during Gianluca's stay in Munich.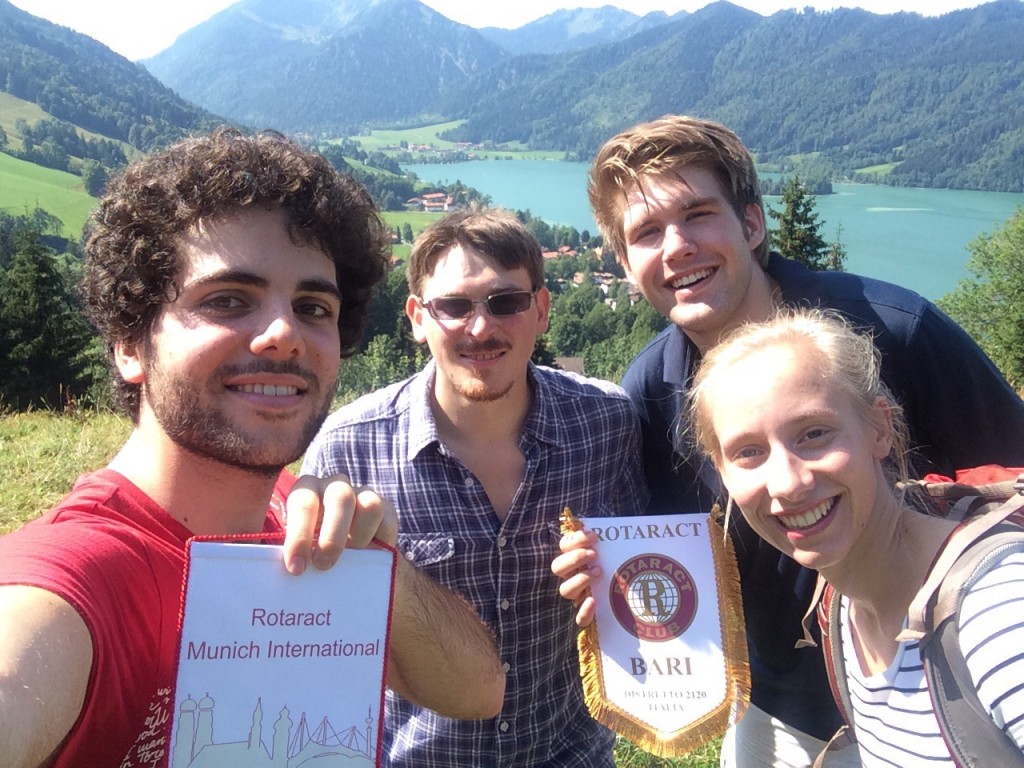 We are looking forward to welcome more international friends!
Comments closed