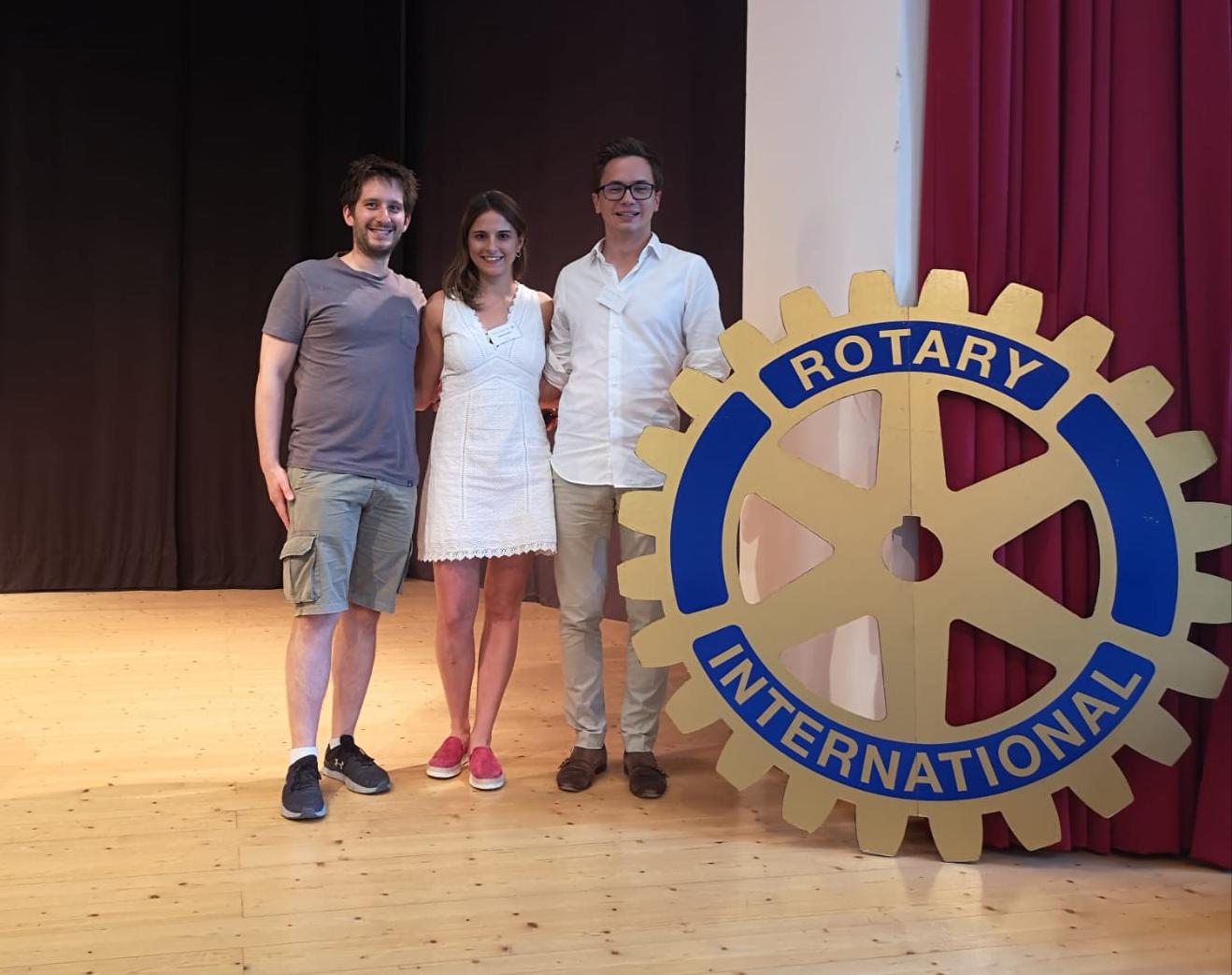 Last Saturday the district conference took place in Munich. We started the day with a teambuildung session: Drumming together with Drum Café.
Afterwards we reviewed the Rotarian year and we had a presentation of Rotary exchange students.
Besides that the best price for three social projects within the district was awarded followed by a presentation from sponsored students (Rotary scholarship holders).
Additionally the change of Board from governor and RAC district speaker took place.
The event was for Rotarators and Rotarians of District 1842. We could strengthen our relationships and connect even more. It was a great start into the new Rotarian year according to the motto: "Connecting the world".