Last thursday we had the great pleasure to visit the Peter Lindbergh photography exhibition at the Hypovereinsbank Kunsthalle.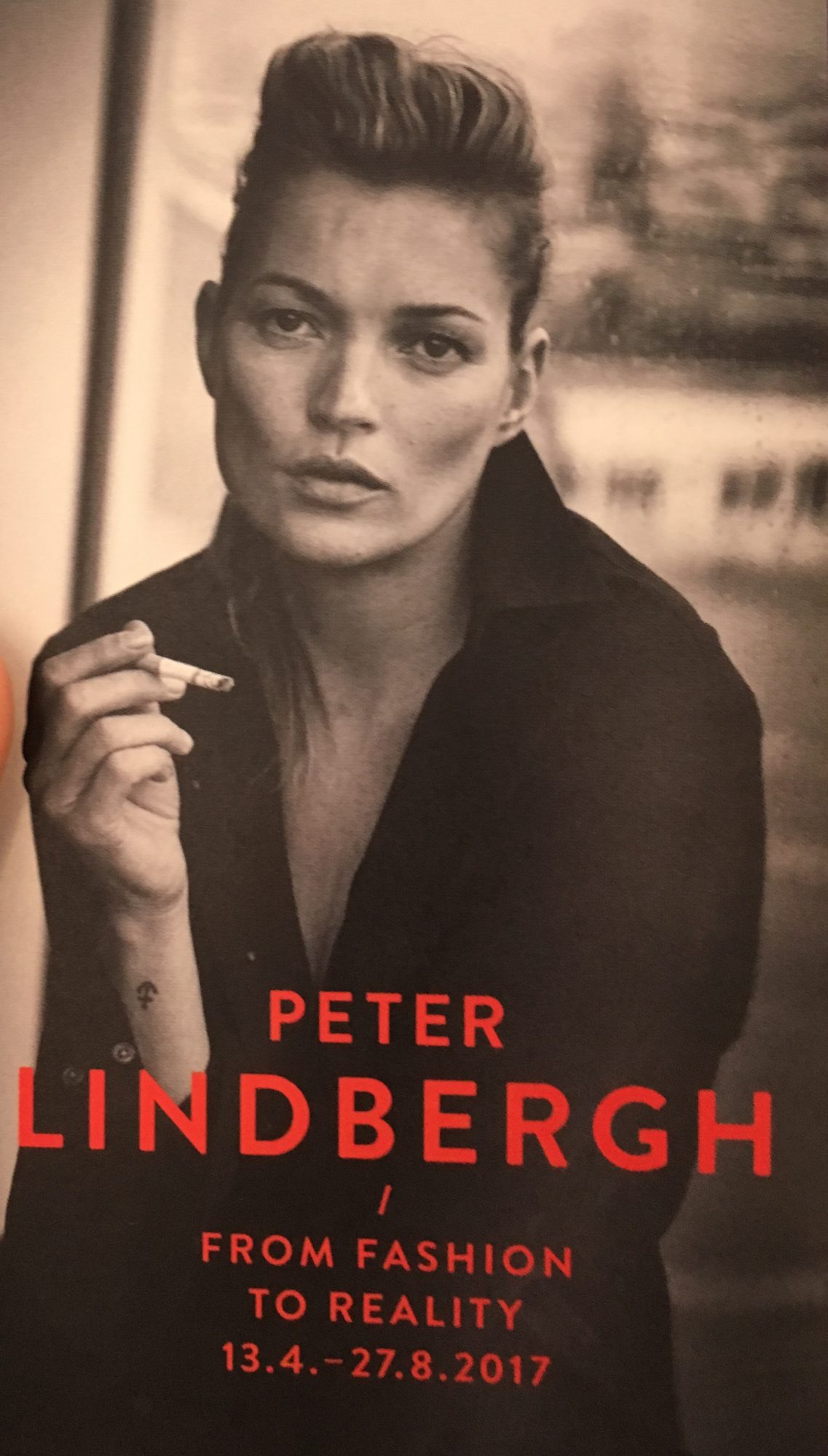 Thanks to our new president, Marina Bassilious, we enjoyed a guided tour and thereby got insig
hts into Peter Lindbergh's intention of photography.
We are looking forward to have more of such great spontaneous events!