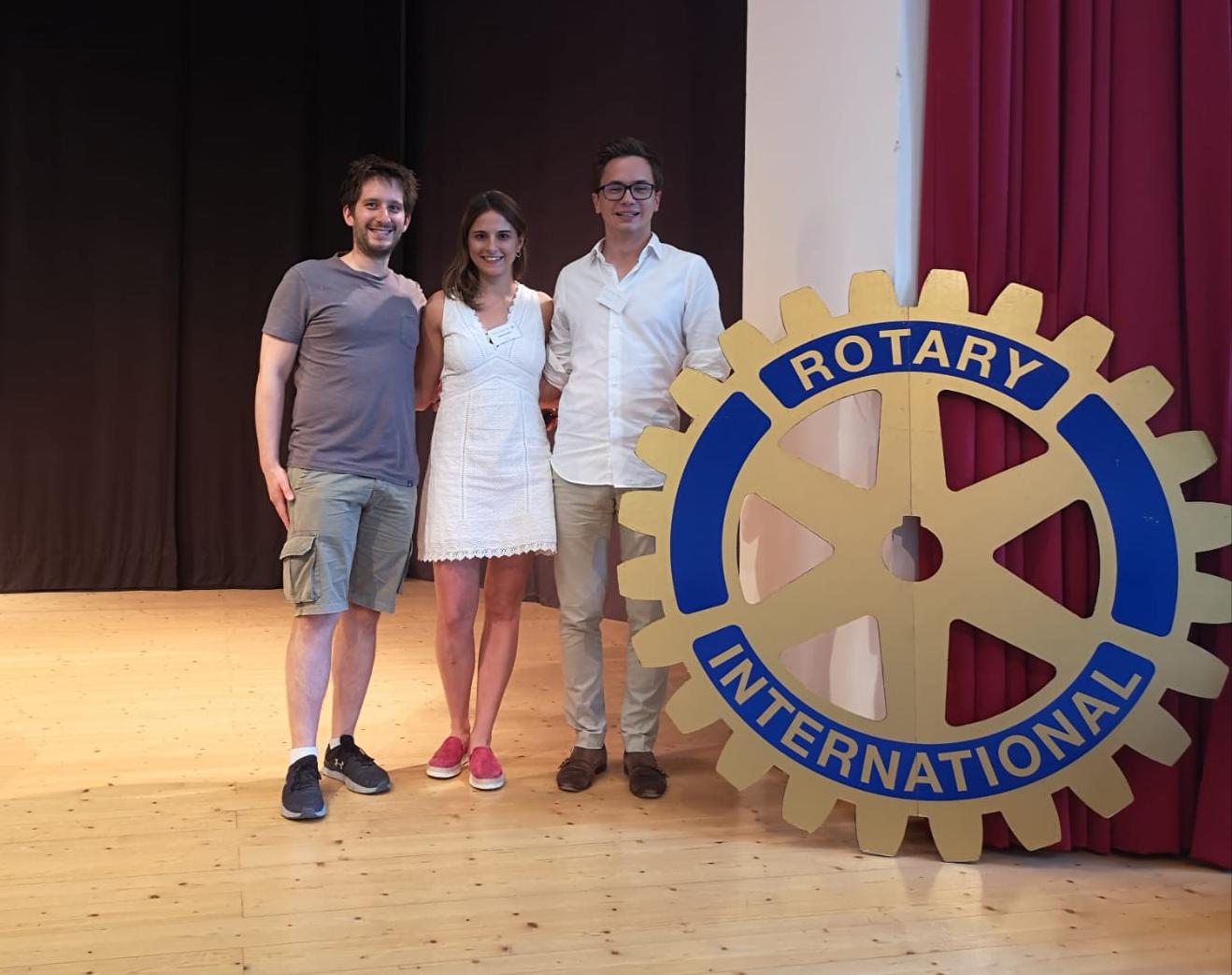 Last Saturday the district conference took place in Munich. We started the day with a teambuildung session: Drumming together with Drum Café.
Afterwards we reviewed the Rotarian year and we had a presentation of Rotary exchange students.
Besides that the best price for three social projects within the district was awarded followed by a presentation from sponsored students (Rotary scholarship holders).
Comments closed